Roof Vacuuming Chicago: Our Service
Velocity offers roof vacuuming services that can help save your company money on any roofing job by reducing the cost of labor that is normally required on a tear-off roofing job. New construction or re-roof work sites are the ideal jobs for Velocity roof vacuuming services. Let us get on the roof you are working on and remove all the stone, rock and other gravel.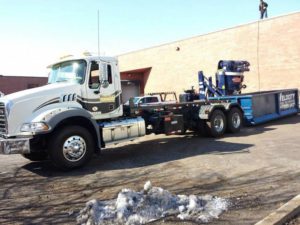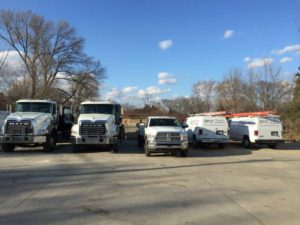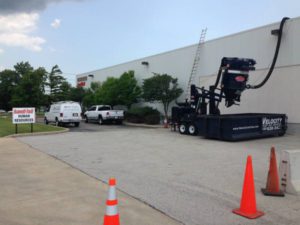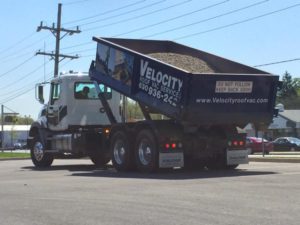 Velocity Roof Vac Services: Removing Ballast Rock from Roofing Systems
Upon arrival, Velocity Roof Vacuum setup consists of quite a few categories, from ground safety, up to the roof and also our equipment and material handling. These items are very important and by prioritizing them, they allow us to provide you with the best, safest and most efficient service possible at any job-site.
The time consumed while removing gravel off a roof can be substantially long. Also, removing roof gravel, rocks or p-gravel can be a tedious job by hand or using manual labor. Let us handle it for you, quickly and efficiently.
Roof vacuuming can help you get started on your next project right away. Working with other roofing companies is our specialty and we truly appreciate your business.
In addition, we also try to be green as much as possible, always looking to recycle the rock that we vacuum. Being a family-owned and operated business, we're able to keep a close business relationship with our customers and that is just what we expect our customers to want. Let us be on your next roof vacuuming job site anywhere in Illinois, surrounding Chicago and other major cities.
Here at Velocity, we can keep you working by setting you up with Scissor Lift Rental and Generator Rental. We offer offer a 50KW and a 45KW generator to run your equipment. Contact us for a quote.