We'll Do the Hard Labor
During the summer, gravel removal can be exhausting and expensive, and doing it by hand is not efficient these days with new roof vacuum technology available. Large commercial and industrial roofing, depending on their physical layout, can be an obstacle course for roofers during construction. When it comes down to the removal of the systems ballast rock, Velocity Roof Vacuum Services can take this workload off your shoulders.
Attention to Detail
We have completed many jobs and each one with its own details. Paying attention to the details is how we process each step of the job, from inspection of the roof, the job site location itself, parking lots, alleyways, high voltage wiring and any other obstacles that must be avoided to keep our team safe as well as you and your patrons.
Experienced Professionals
Velocity Roof Vacuum Services, Inc. has been in business for a few years now and works very hard to gain complete satisfaction from every job. We are very careful in all our work locations and safety is #1. A family owned and operated business offers competitive pricing all year around. We work with some major roofing companies, demolition and restoration businesses across the state.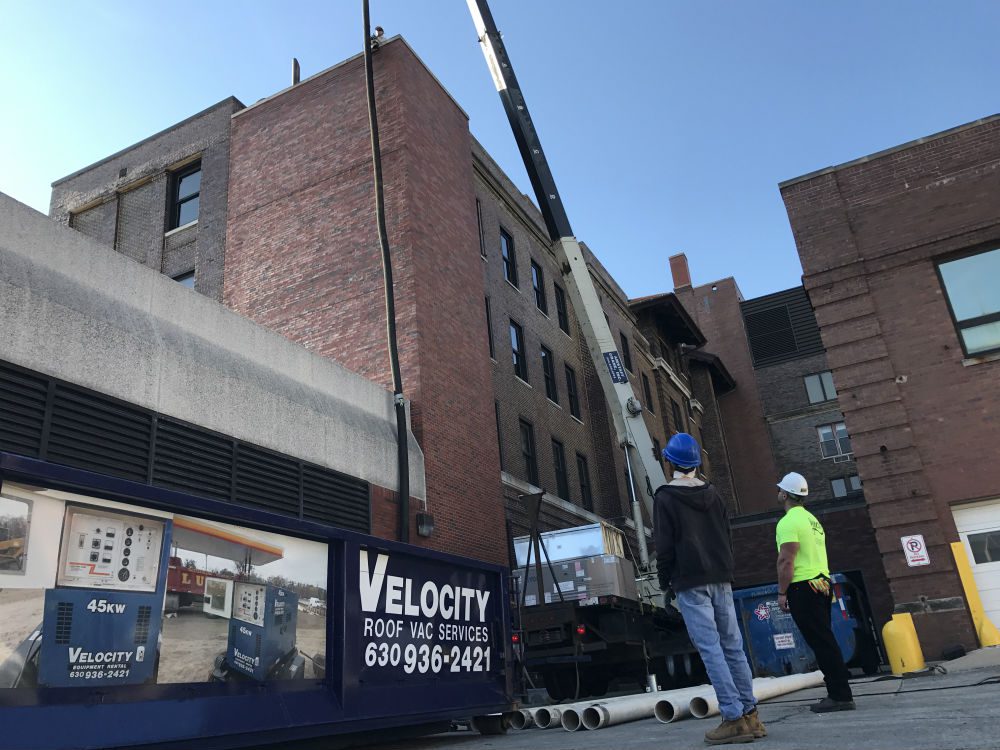 Welcome to Velocity Roof Vacuum Services
We provide commercial and industrial roof vacuum services that can remove ballast rock from your commercial, industrial or even residential flat built-up roof systems.
Are you or your business constructing a new roof system or repairing an existing roof, maybe a tear-off or re-roof? Do you need to remove stone or gravel, is it wet or dry? This is what Velocity Roof Vacuum Services can provide you or the roofing company you are working for.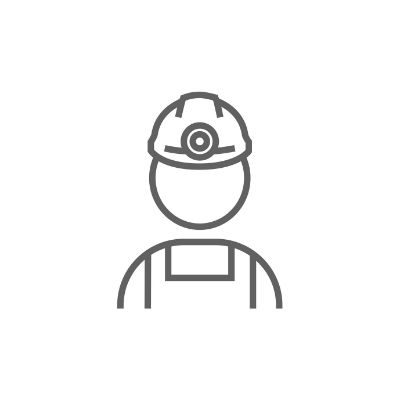 Angel
Will
Victor
Collin
Anthony
Rey